AN INTUITIVE, SMART & PLAYFUL SOLUTION TO SIMPLIFY YOUR LIFE
You now can have the comfort and peace of mind to make life at home even easier, with Connexoon Window RTS.
The simplest way to control your motorised window coverings is through the Connexoon Window RTS app. Using your smartphone, enjoy the experience of controlling your Somfy-powered motorised solutions and maximise the many benefits they provide: natural light, privacy and convenience. You are now in control of all your Somfy RTS motorised products such as blinds, curtains, awnings and exterior screens.
Connexoon Window RTS is compatible with all Somfy RTS motorised window coverings and RTS-enabled lighting devices.
Interior Window Coverings: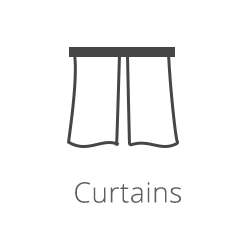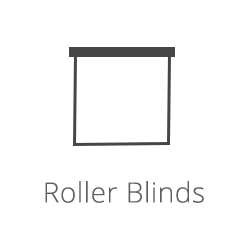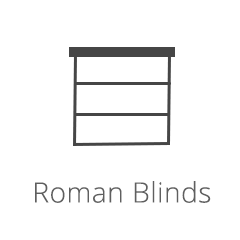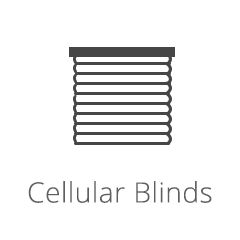 Exterior Window Coverings: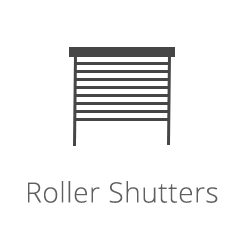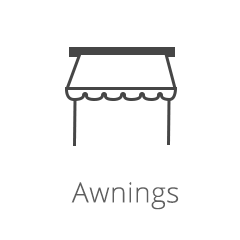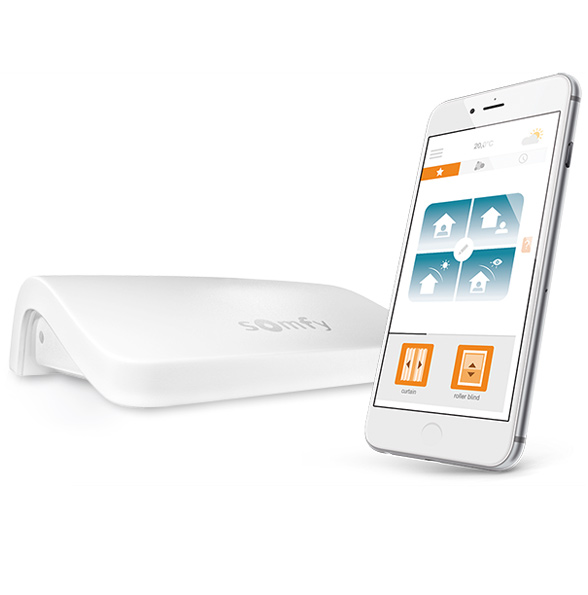 Homelife Furnishings are Somfy Expert Gold Certified. Visit our Bondi Junction, Eastern Suburbs showroom to discuss all your Motorisation and Automation options.